Hotties in Jumpsuits
I love chicks in handcuffs! Now which of these is my favorite? Grace Lee Dougherty? Jodi Arias? Amanda Knox?
Each of them has something going on with them. I like how Grace and Jodi have some nudie shots out there but at the same time I like the girl-next-door features of Amanda. Out of the nudie pics of Grace and Jodi, I'm going to have to rule out Jodi which then puts me down to two: Amanda and Grace.
Now for the charges…both involve some kind of violence but I'm going to have to say that I enjoyed reading the wild wild west bank robbery stories of the Grace and her siblings. So there it is, Grace wins!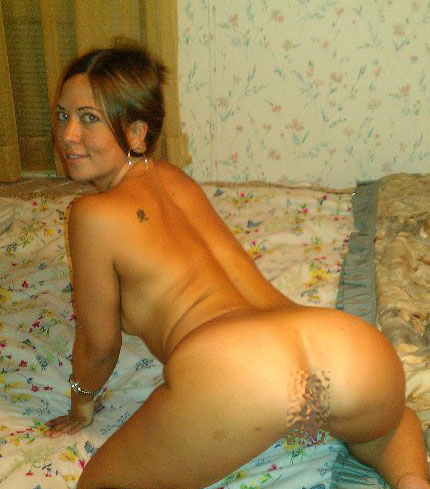 Now who's your favorite hottie in a jumpsuit?