HOTW: Nathalie Emmanuel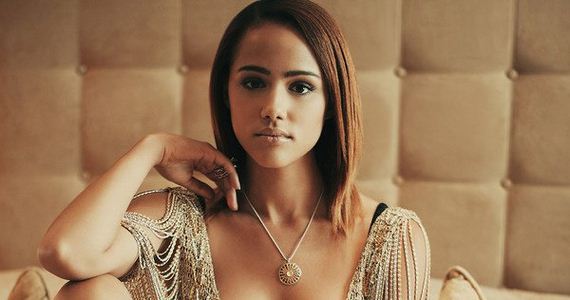 Best known for Missandei from Game of Thrones, this hottie has also made her presence known in the Fast and the Furious franchise. Out of the two shows, it's difficult to decide where she did best. You can take a peek of her full body in Game of Thrones. Sometimes it isn't always about the full body shot.
In the following photos, you can see why she's the hottie of the week. There are candid photos of her in the same bathing suit similar to the one in Fast and Furious 7. Take a look.
Candid:
And from the movie:
Totally amazing! That's it for the HOTW.